Reap Benefits by Creating a Branded B2B Ecommerce Website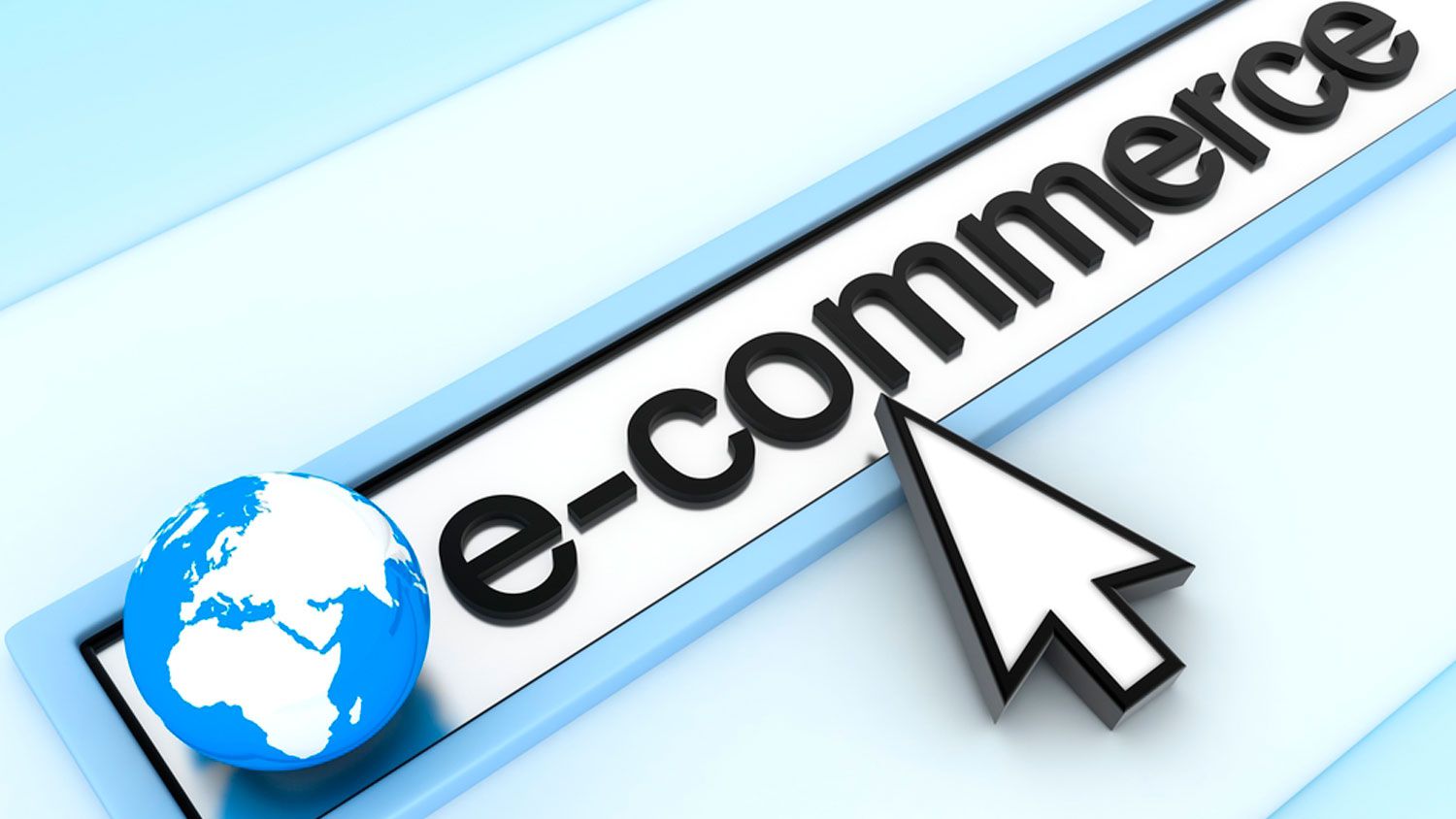 It is common for customers to buy merchandize online in the B2C space.
However, in B2B it is still a challenge to get customers online even though some headway has been achieved in recent years.
Businesses are aware that buyers actively and overwhelmingly want to perform transactions online.
This is especially so during this Covid-19 outbreak.
The demand is for efficient and user friendly online sales portals.
Creating an e-commerce portal for B2B presents challenges.
There is a clear difference between web stores created for B2C buyers and e-commerce portals that focus on providing best service to B2B buyers.
This is because business to business portals have a higher bar to overcome as compared to B2C.
Professional buyers desire several additional features in B2B e-commerce portals compared to what is included in B2C web stores.
These include:
A feature that enables re-order from past transactions

Quick access to order history

Pricing and catalogs tailored to customers' requirements

Smart sales tax calculation
Personalization is vital to B2B
Personalization has come a long way but in the B2B space, companies are still in the process of leveraging full benefits of personalization.
If you are a fast growing company dealing with different types of users, personalization can take up a lot of effort.
However, if you overcome the barriers you reap the best results at scale.
What does personalization mean in 2021?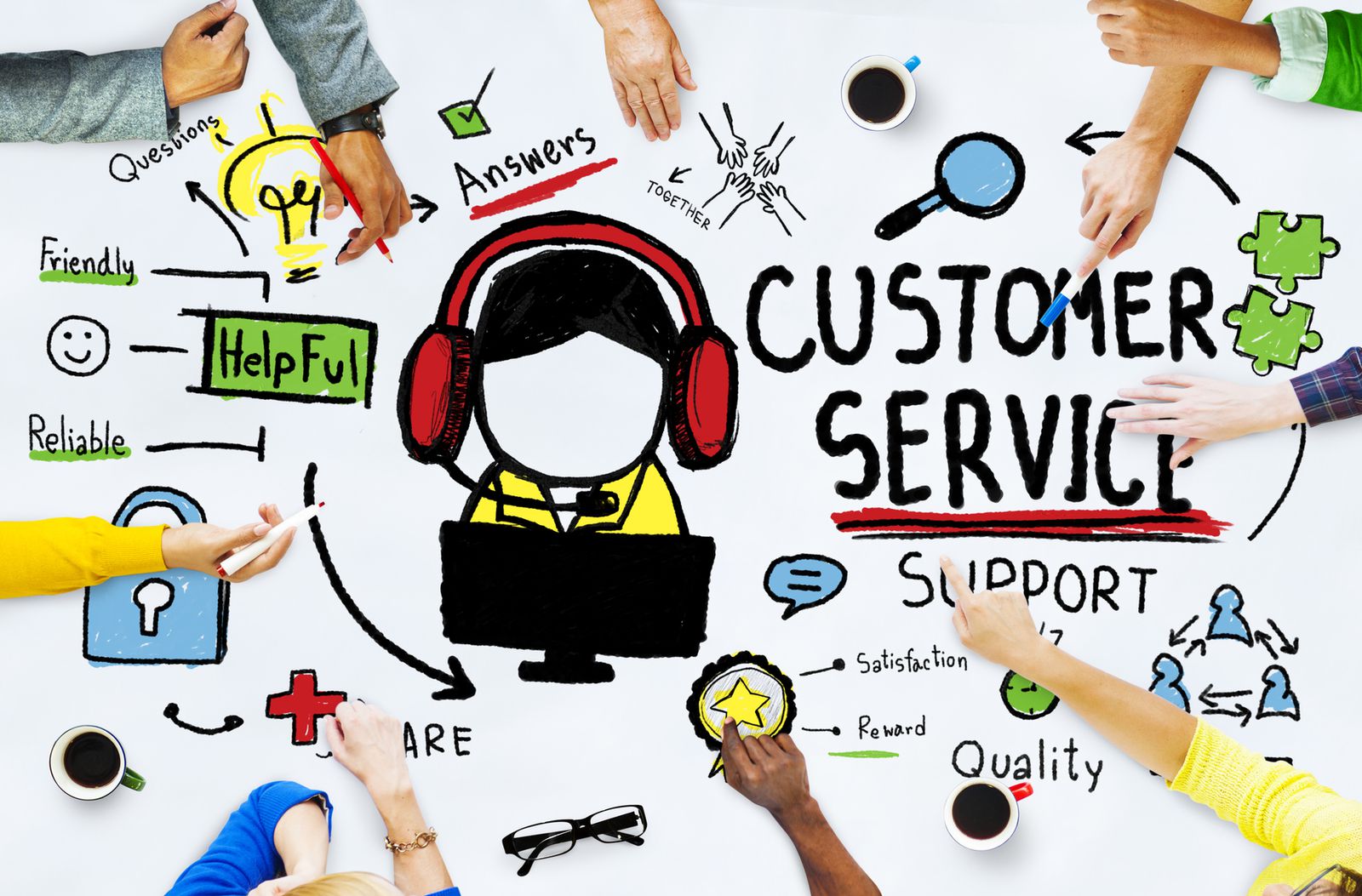 It is a marketing approach where you use data to customize messaging to a certain specified segment of buyers.
For this you need advanced technology and user data to structure a customized end to end journey.
You must create targeted experiences and personalized campaigns to achieve the objectives.
Unless you offer this level of experience you will not be able to provide your clients what they expect from online ordering.
When you are creating a framework for B2B e-commerce you must plan for roadblocks.
Your ERP software is the backbone of your business infrastructure. It manages your accounting, process schedules, material management, ordering and shipping.
ERP is a powerful business tool. It must integrate well with your e-commerce platform.
Nearly 80% of companies that have exceeded their revenue goals, say they have a well-thought out personalization strategy in place.
Buyers these days are discerning.
Keep in mind that your website comes in contact with your prospective customers before you do.
It means they interact with your portal much before they speak to a member of your staff in person.
Since most decisions in the B2B domain start with an online search, it is vital that your website should rank in page one in the search engine results.
In this regard B2B suppliers' portals are gaining in importance. A good example of such a portal is esources.co.uk.
According to an esources.co.uk review, "It is a wonderful portal to get trade leads for any business vertical".
Esources is UK's fastest growing wholesale directory.
As per an Esources review, "The services offered by esources.co.uk helps businesses source goods from UK suppliers much more expeditiously than ever before.
To be informed of the latest articles, subscribe: